Our Diamonds
Are a Cut Above
Our Products
Highest quality, Genuine products, and State-of-the-art Designs
Diamonds
At Cook's Jewelry, "Our Diamonds are a Cut Above." Not sure where to start? We can help you understand the 4 C's: a diamond's cut, clarity, color, and carat weight. We carry GIA-certified, natural diamonds. Feel free to ask for the grading report on any diamond you consider. Come chat with us today to find the perfect diamond at Cook's!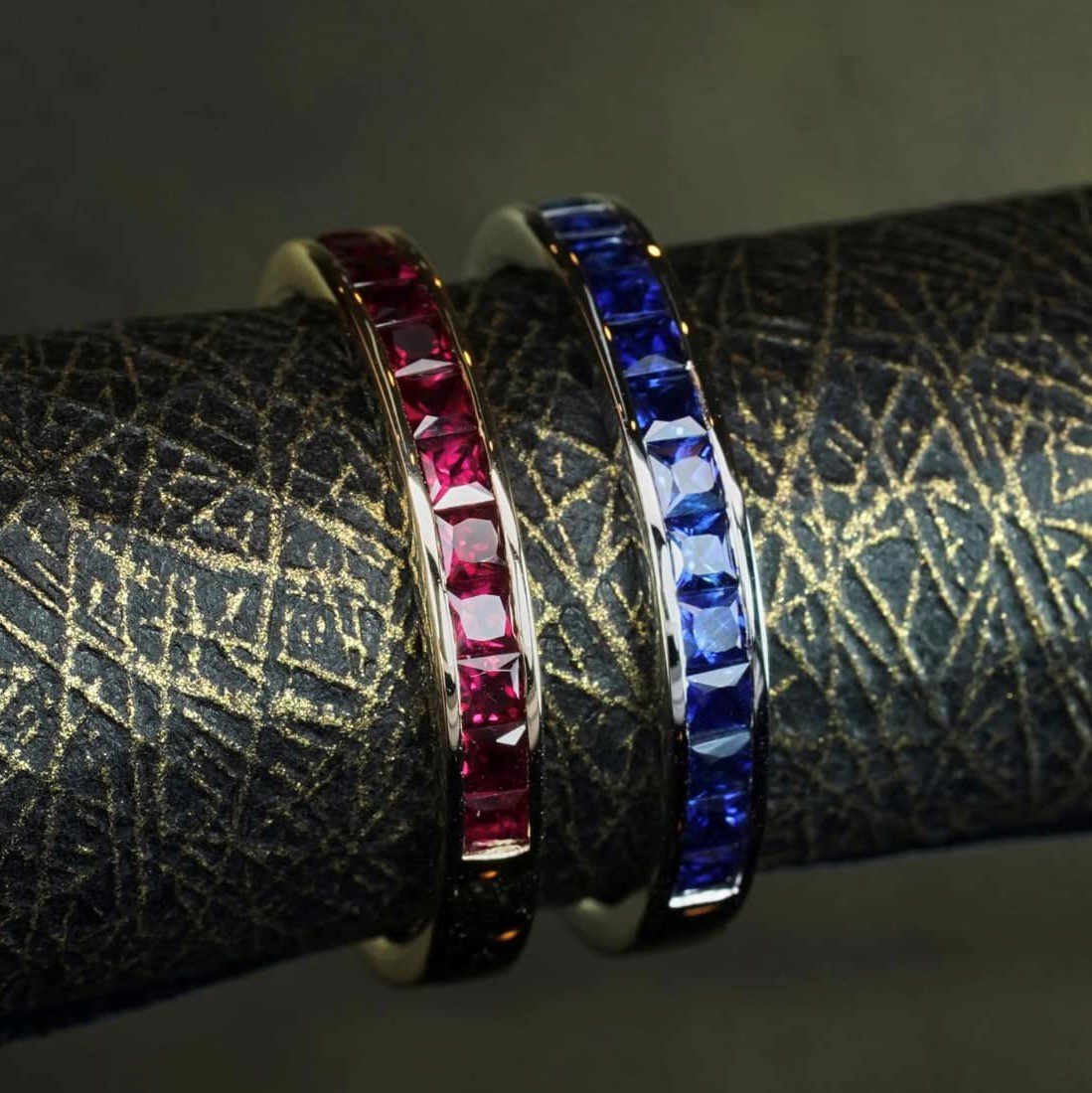 Birthstones
At Cook's Jewelry, we carry a variety of birthstone jewelry for every month and every stone. Whether you're looking for something elegant, or something modern and fresh, we carry it or we can make it. Ask Tony about the birthstones and design you have in mind, we'd love to create a custom piece for you!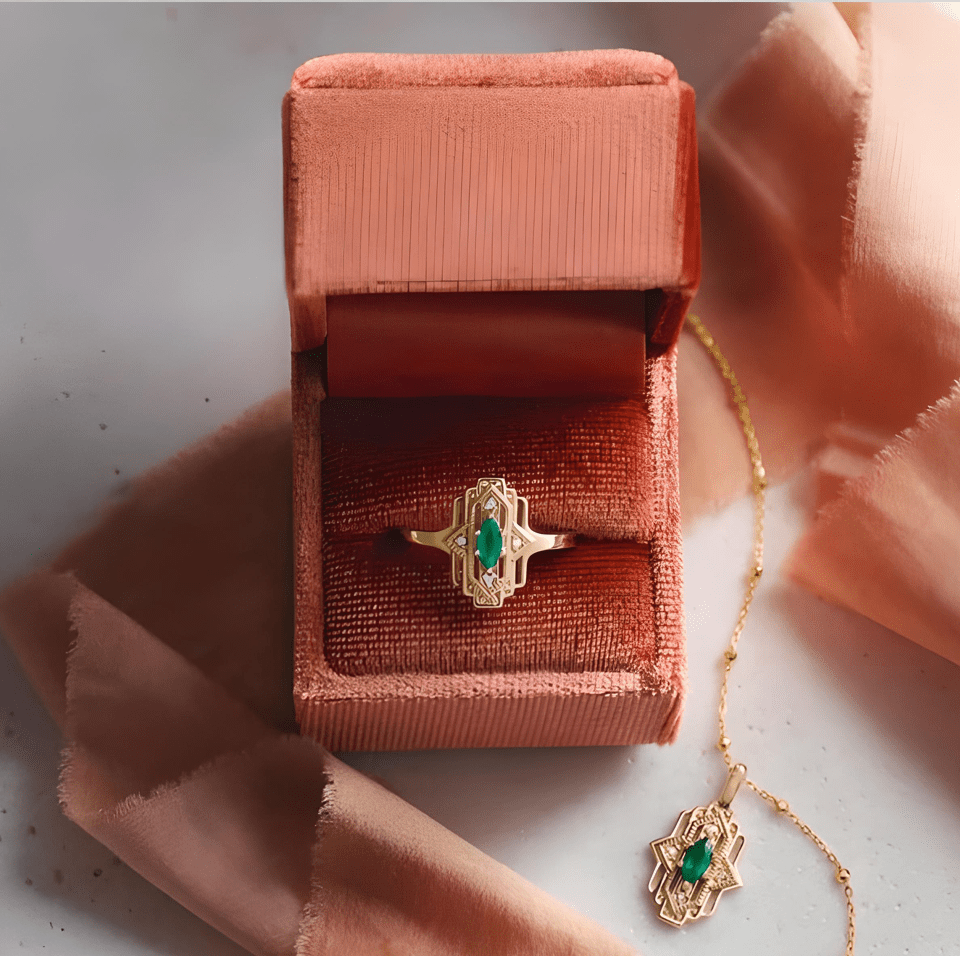 Gold
We dominate the market when it comes to gold purity and quality. Every piece of jewelry that we have at our store tells a unique story. Shop your favorite collection now and let Cook's help you tell yours.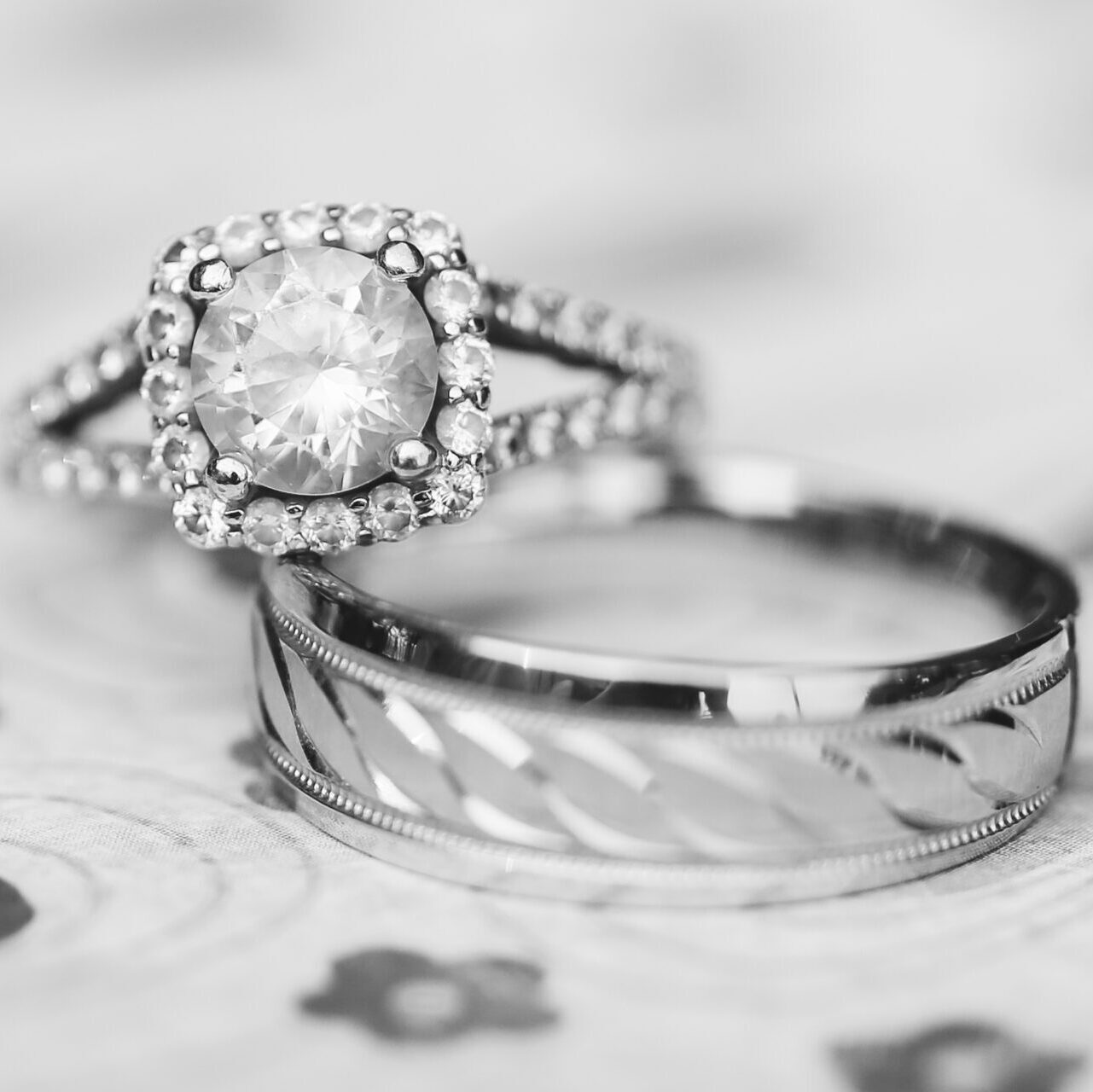 Silver
We believe that good things come in small packages, especially when it comes to jewelry. Our silver products will captivate you with their shine and quality. Buy now!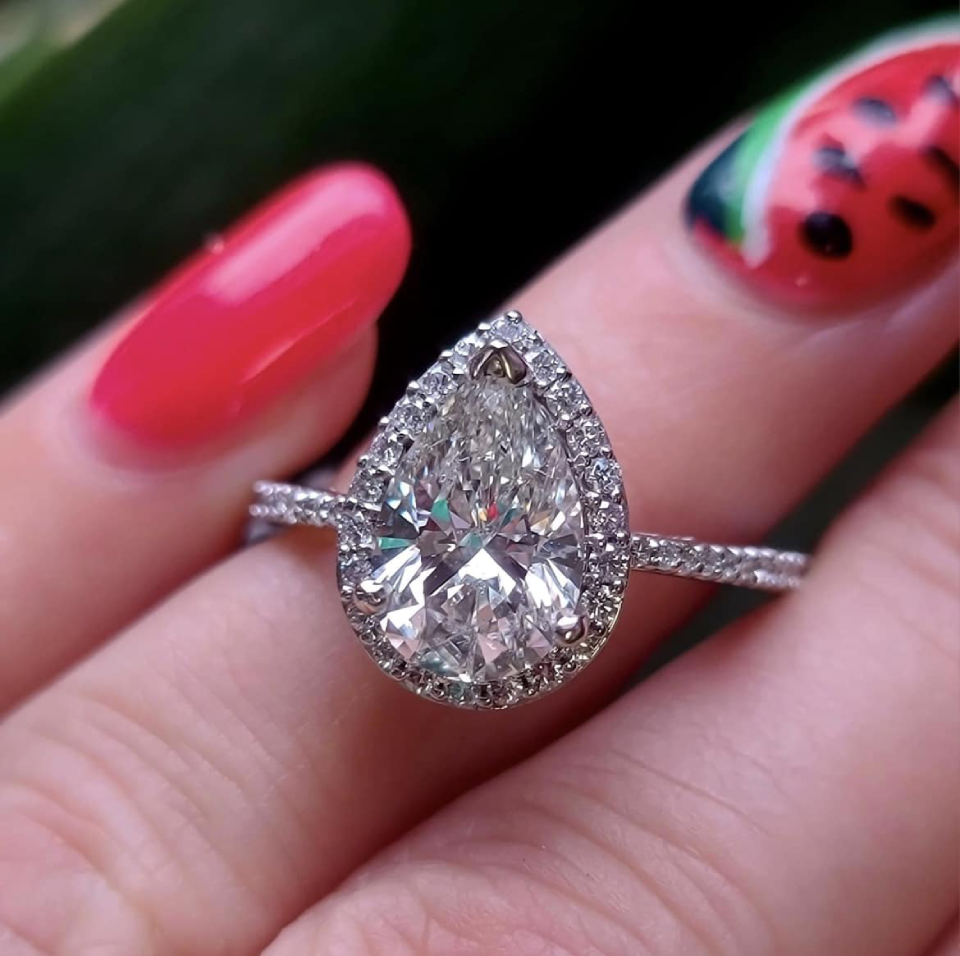 Engagement Rings
Engagement rings are a significant symbol of love and commitment between two people. Choosing one can be an exciting and romantic process, but it can also be overwhelming. When selecting a ring, it's important to consider factors such as style, the quality and cut of stone, and the budget. It's also essential to choose a reputable jeweler who can provide guidance and expertise throughout the process. When it comes to your future, there is no better choice than Cook's Jewelry.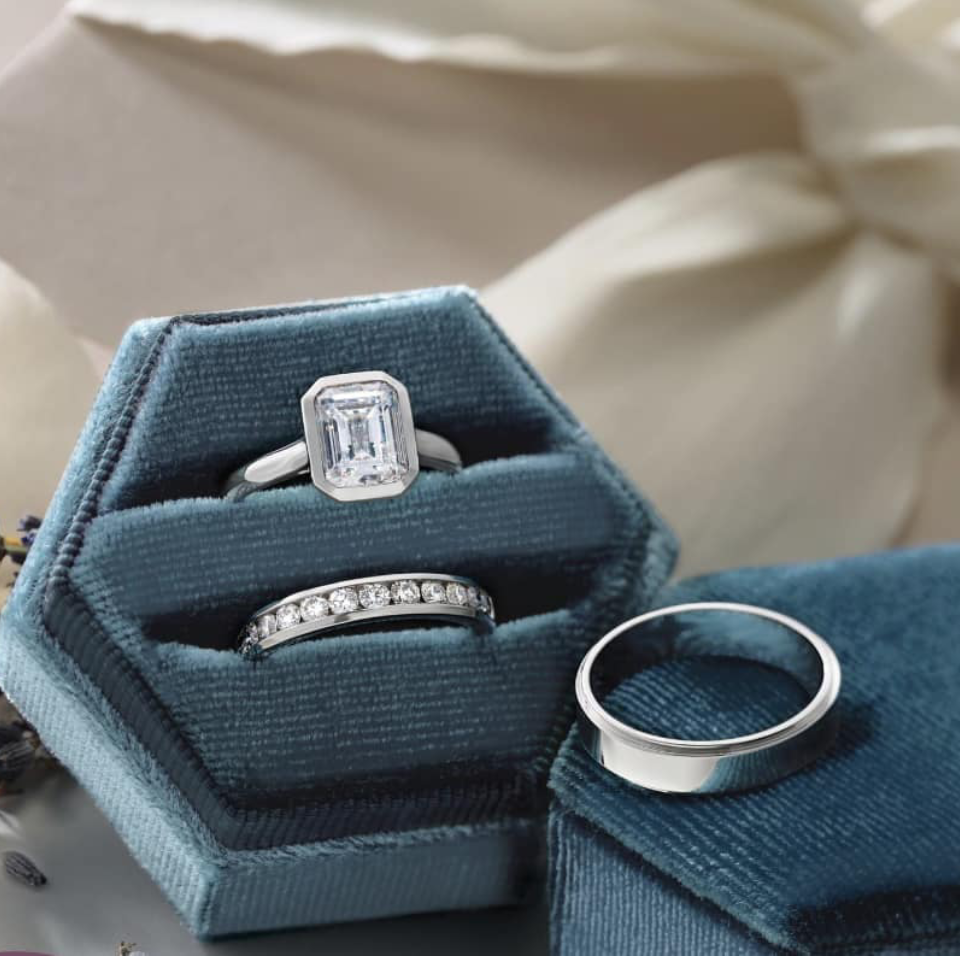 Wedding Rings
Wedding rings, also called wedding bands, are a visible expression of the biggest decision in your life. At Cook's Jewelry, we carry a variety of styles, metals, stones, and ring options to meet your unique tastes. We can customize a piece that you find (i.e., add a date or your names) to make it more meaningful, or we can create your own custom wedding ring set together. Stop and in let us help you with your big decision.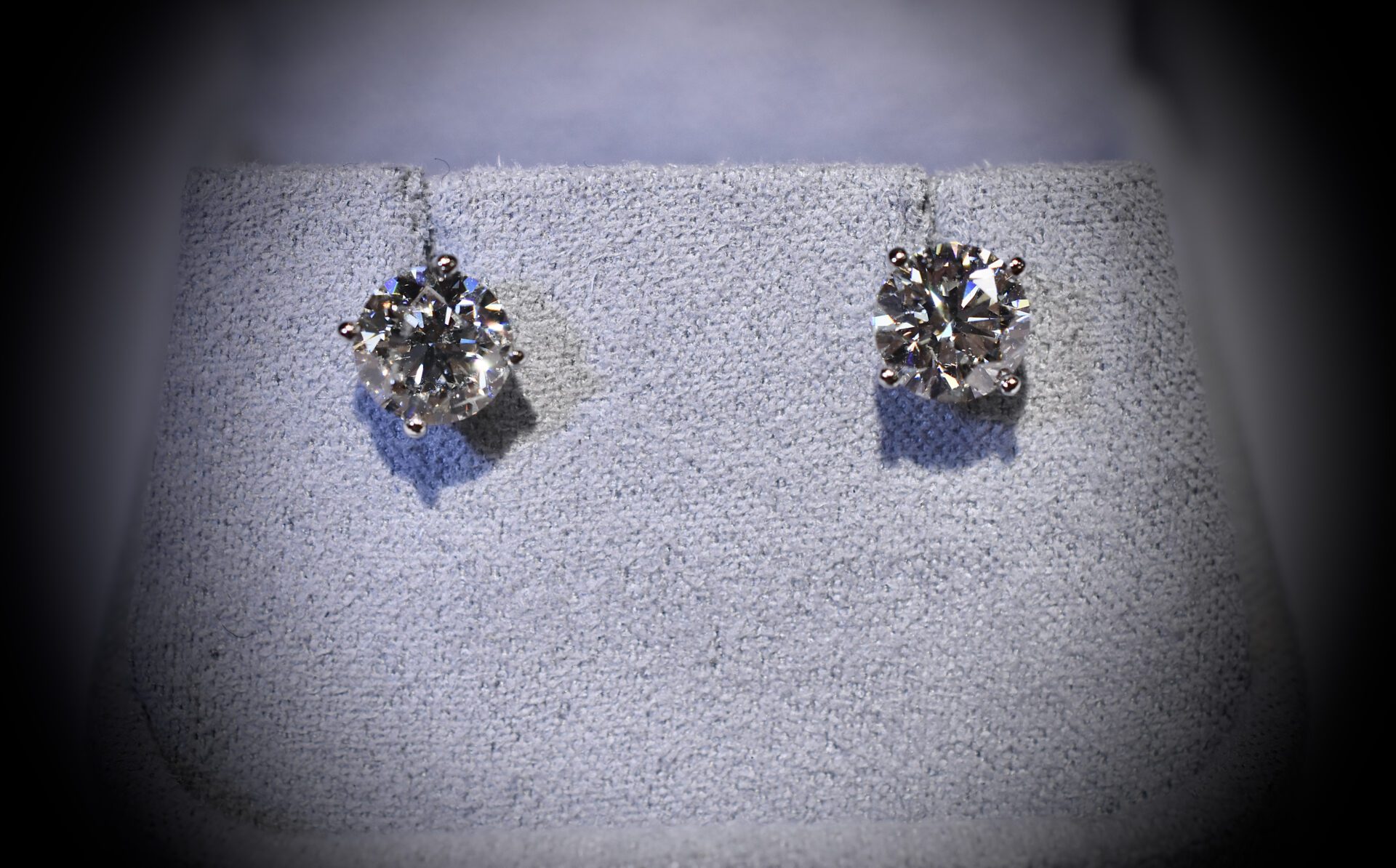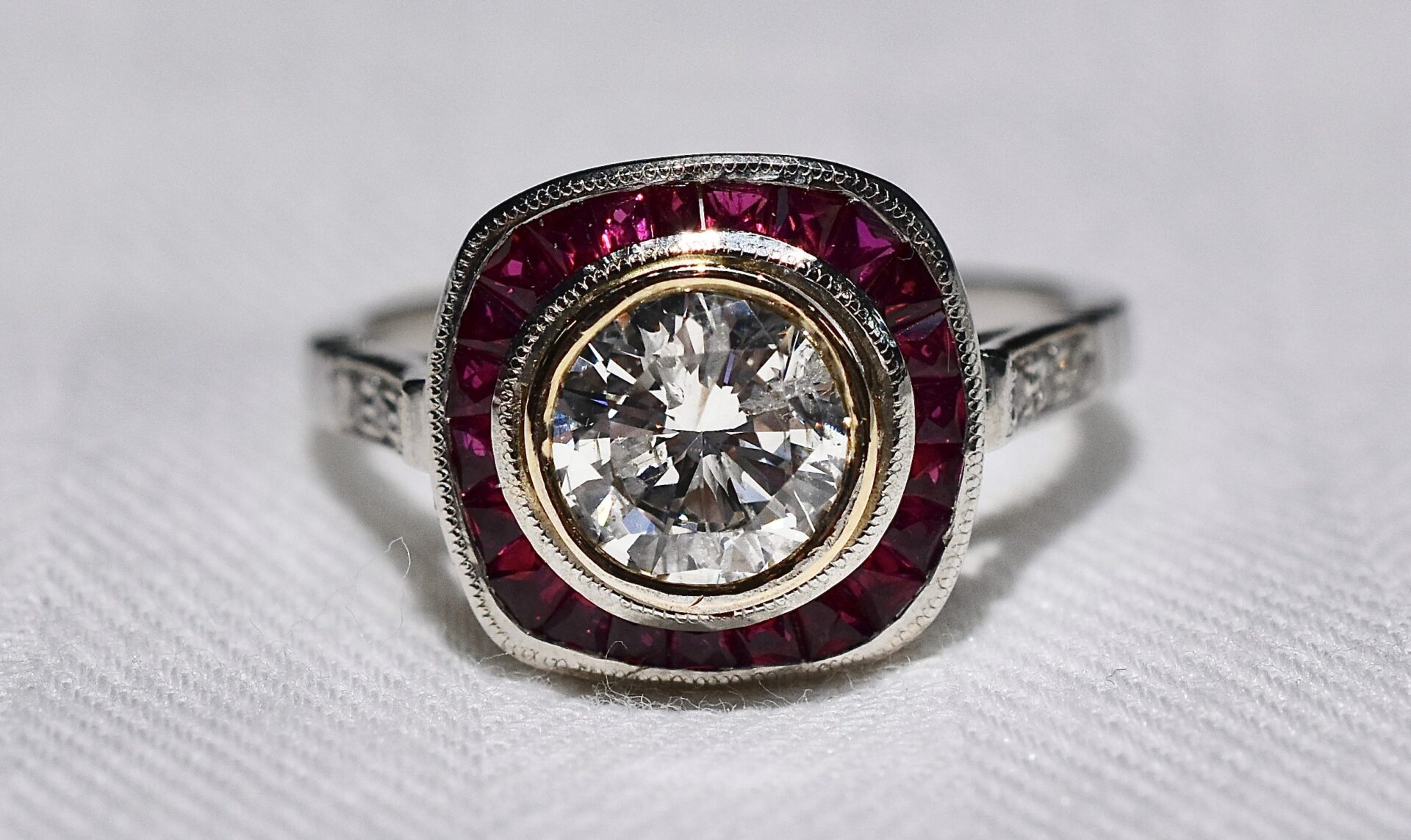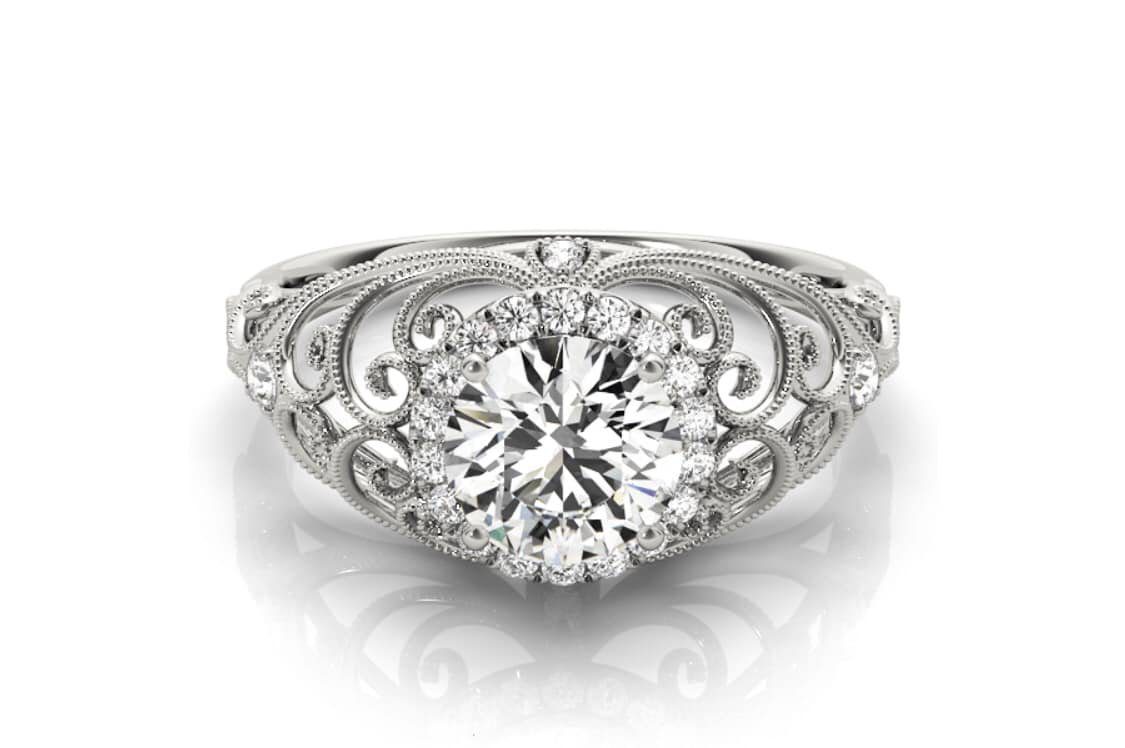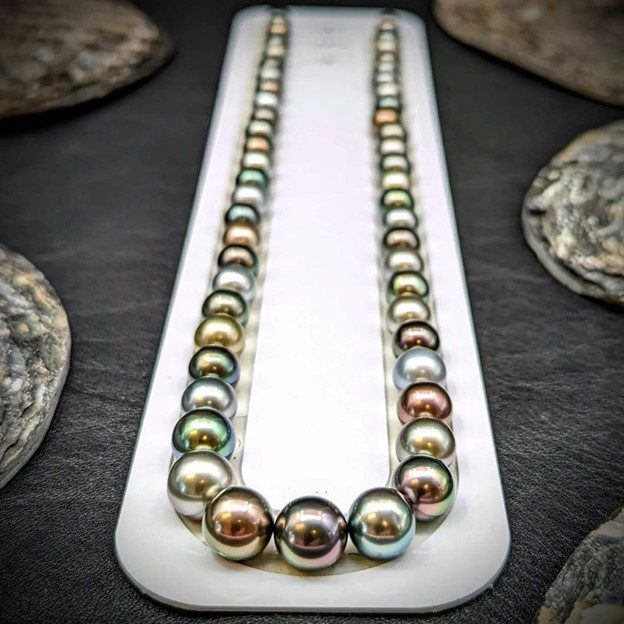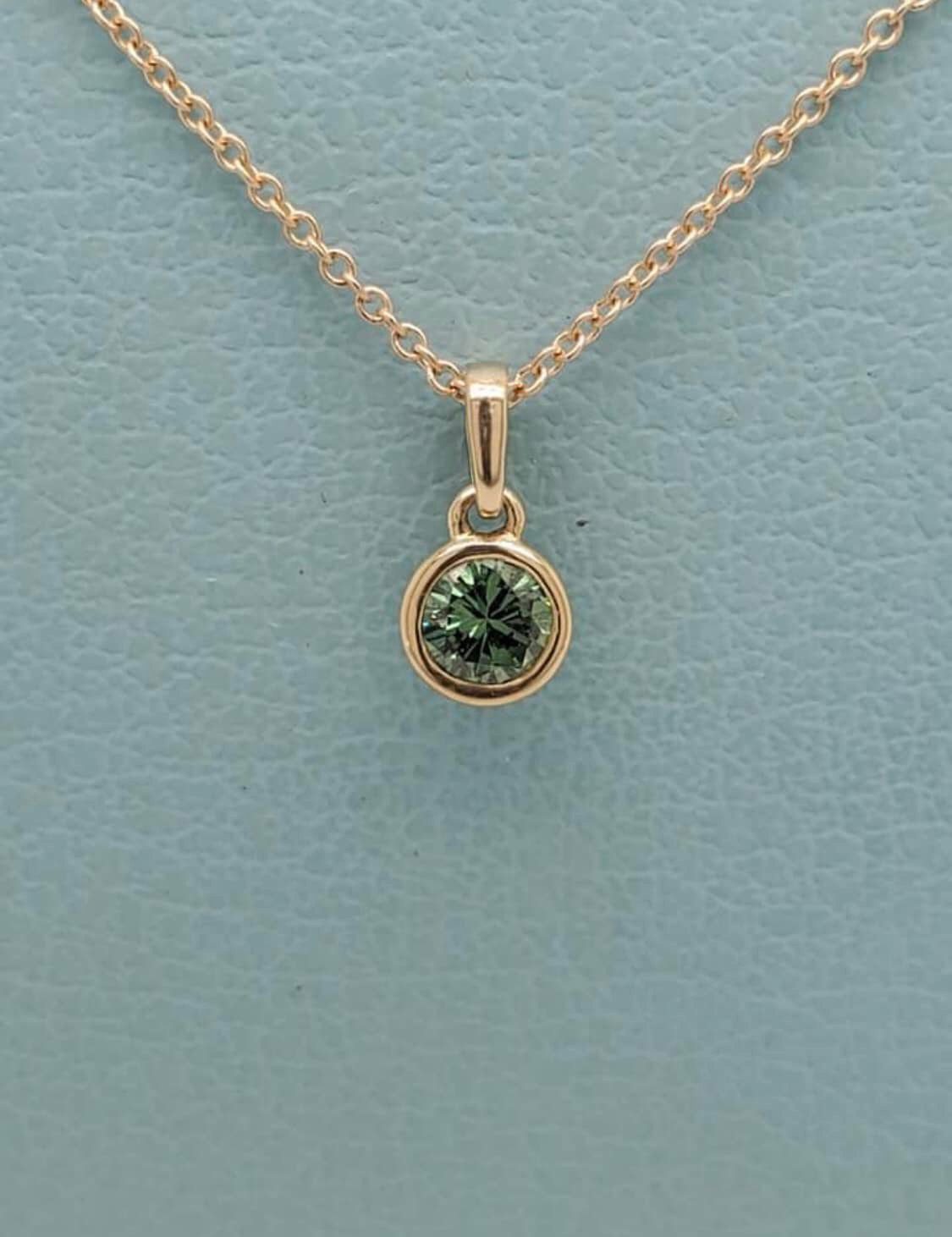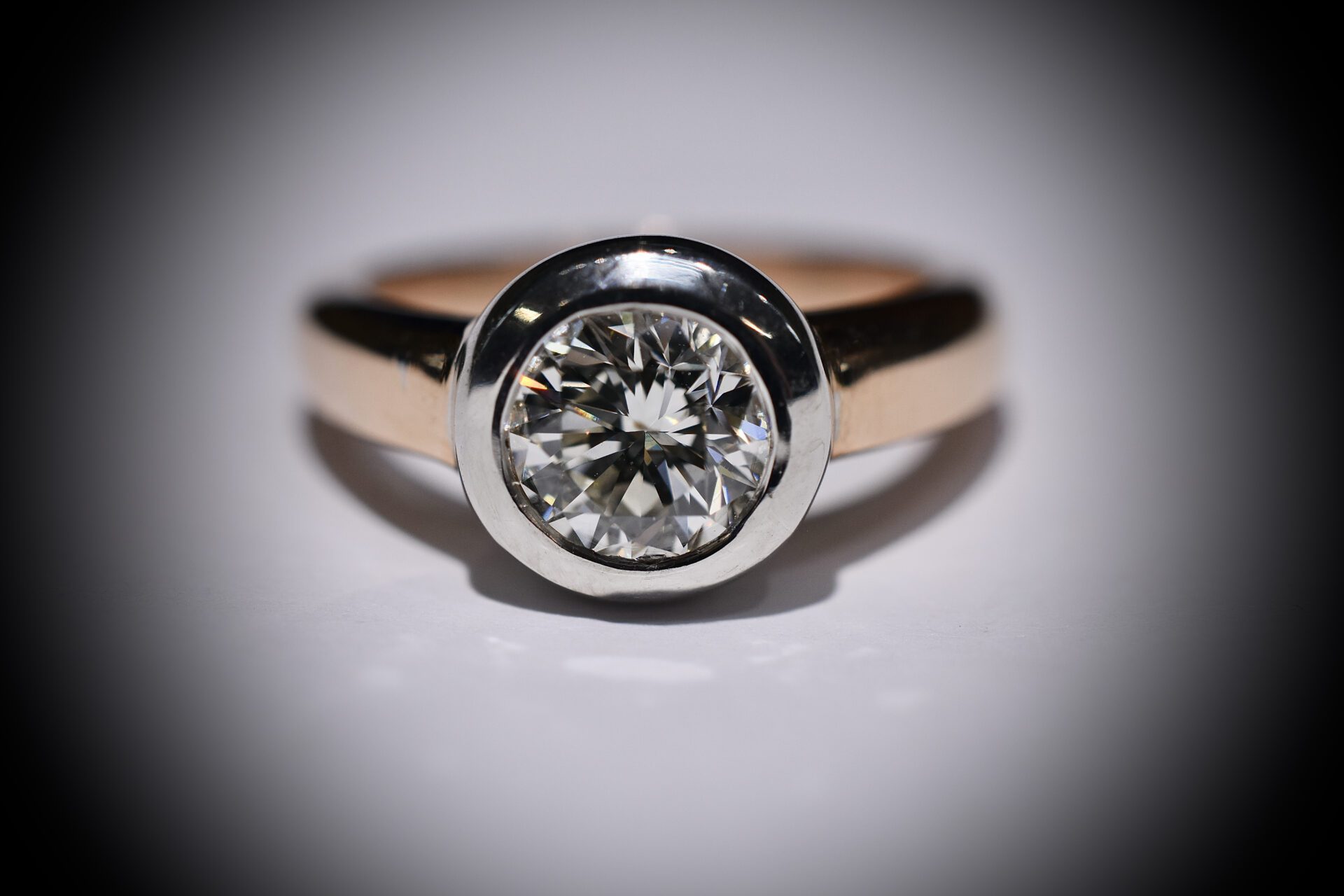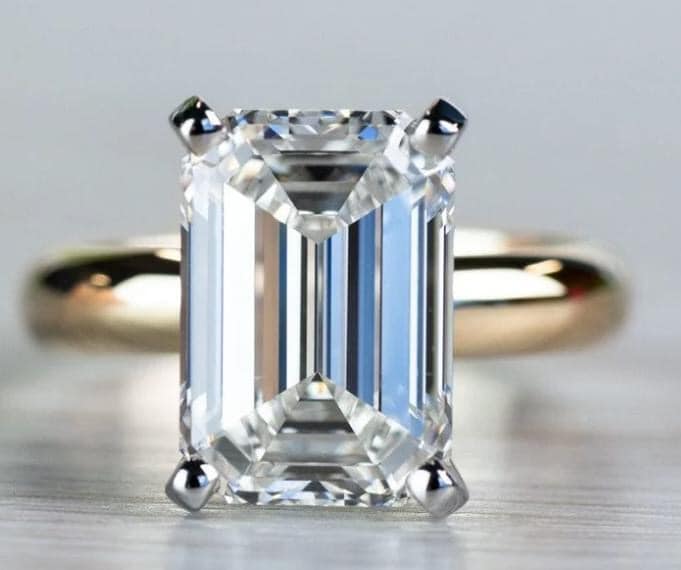 "Some items and collections may already be sold. Stop by the store to see which pieces are current or to order."
Same Day Sizing When You Purchase and Pickup
We Provide Easy Financing Options.
Ask Us About Our Synchrony 12-Month 0% Interest Financing!