Our Diamonds Are a Cut Above
Our Products
Fine quality, Genuine products, and State-of-the-art Designs
Diamonds
Diamonds of the highest clarity, cut, carat, and color are available at Cooks Jewelry. We carry GIA-certified, natural diamonds. Get in touch with our staff to know about the latest offers for the guys.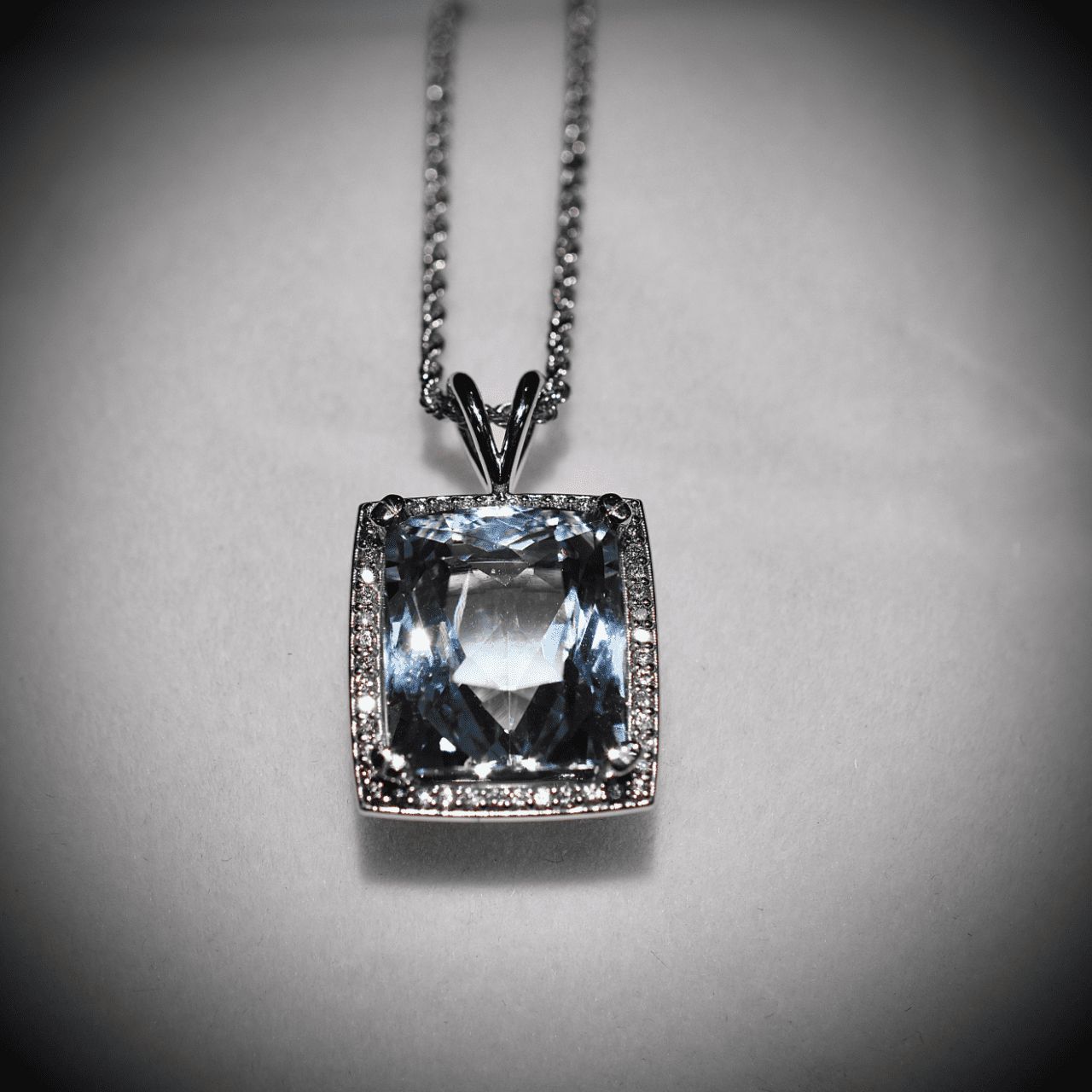 Birthstones
Check out the birthstone of March: Aquamarine! A gem of high transparency and dazzling blue to greenish blue hues. Its name comes from the Latin word for seawater. Aquamarine is traditionally given for 19th wedding anniversaries and is thought to enhance the happiness of marriages. As always, browse through our beautiful birthstone collection in-store.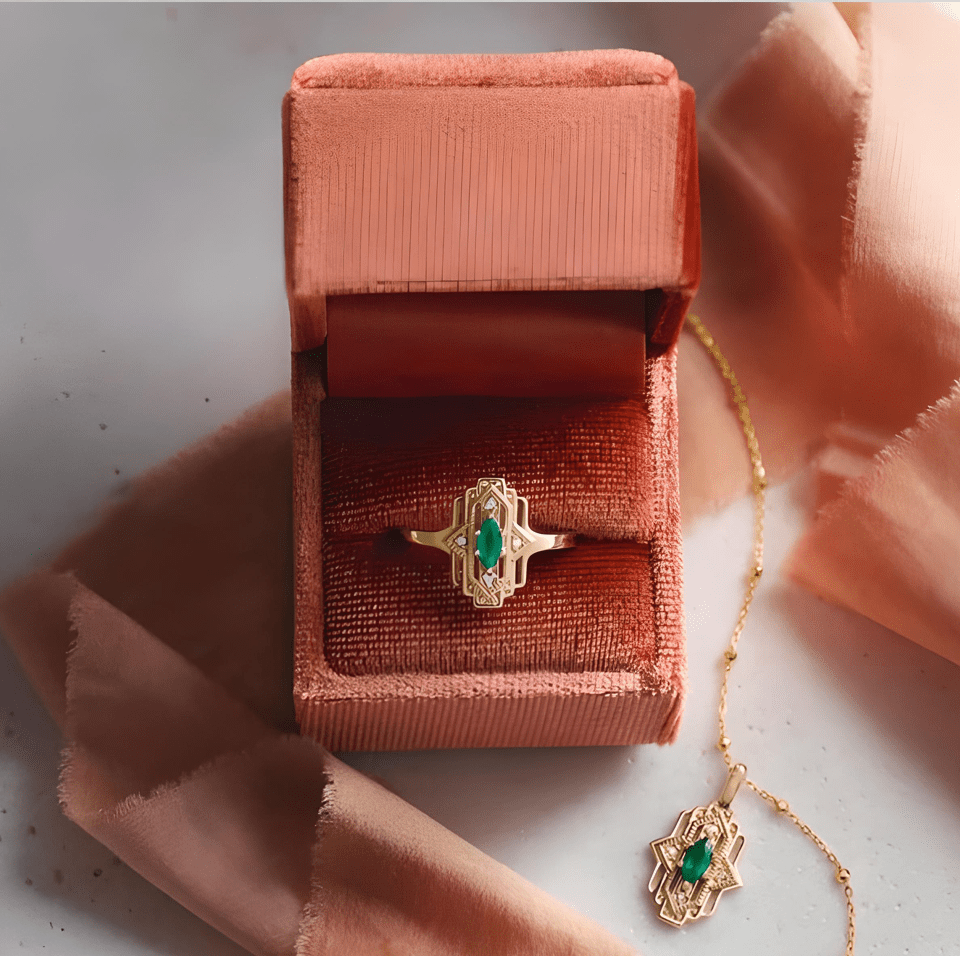 Gold
We dominate the market when it comes to gold purity and quality. Every piece of jewelry that we have at our store tells a unique story. Shop your favorite collection now and let Cooks help you tell yours.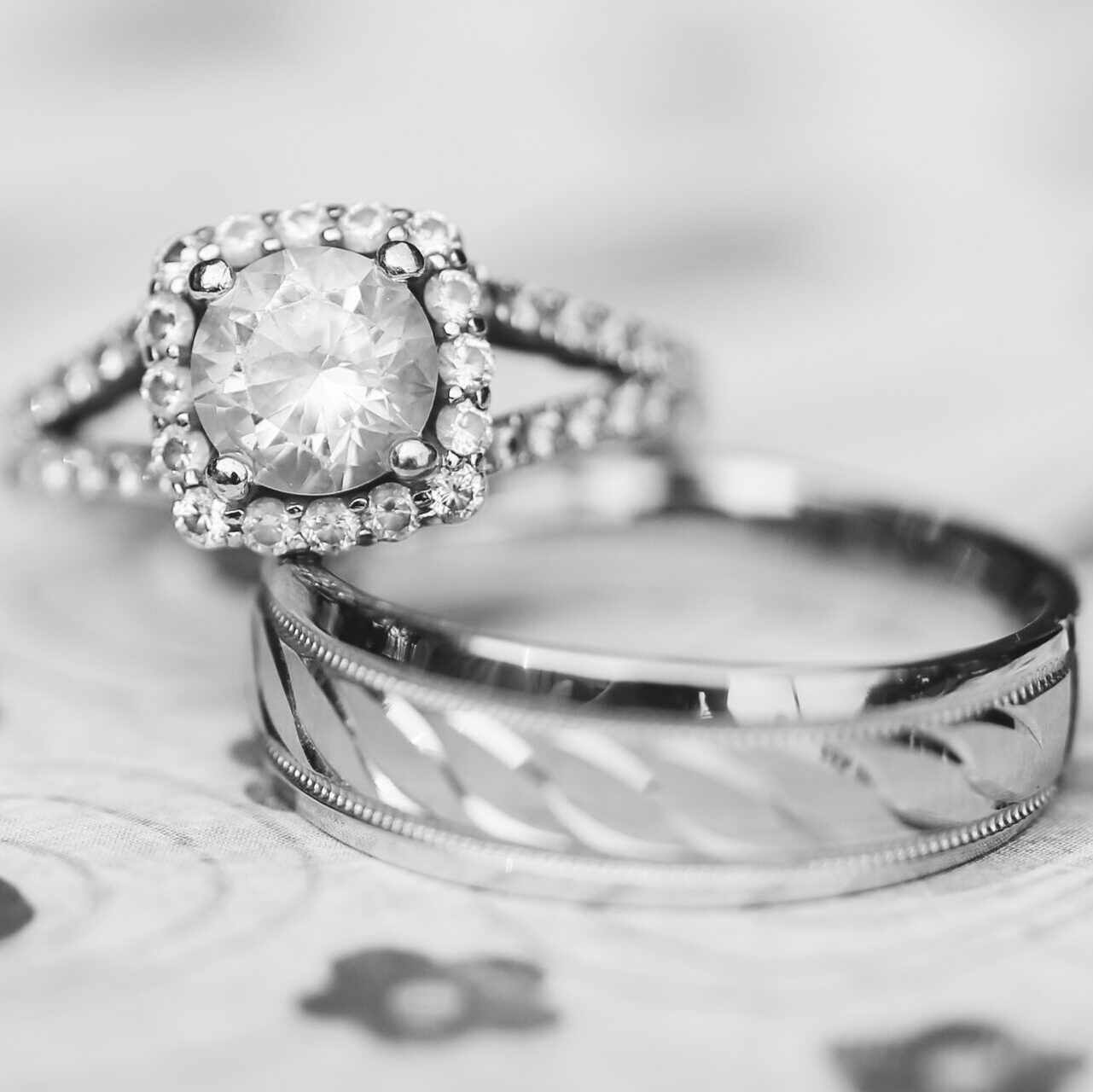 Silver
We believe that good things come in small packages, especially when it comes to jewelry. Our silver products will captivate you with their shine and quality. Buy now!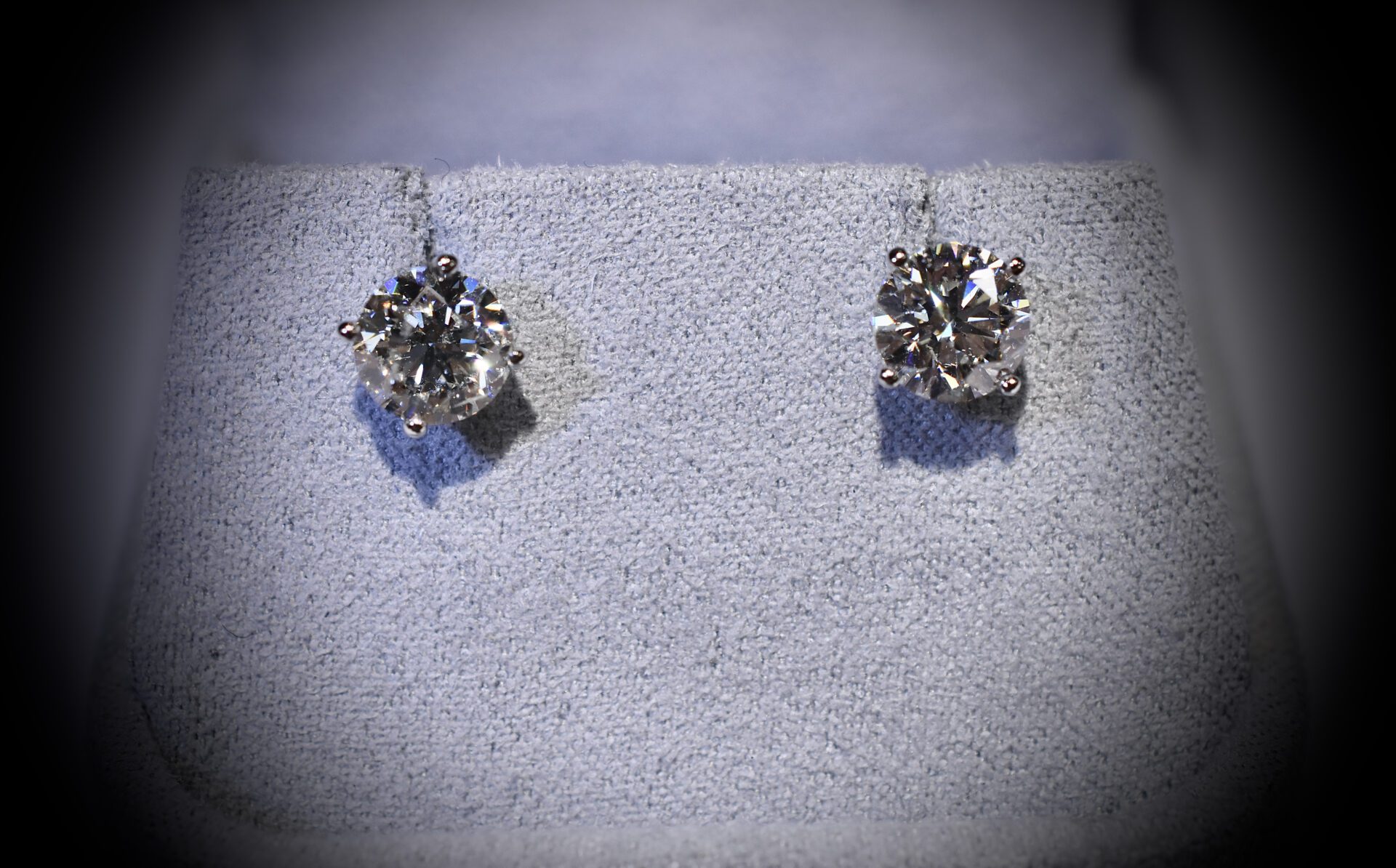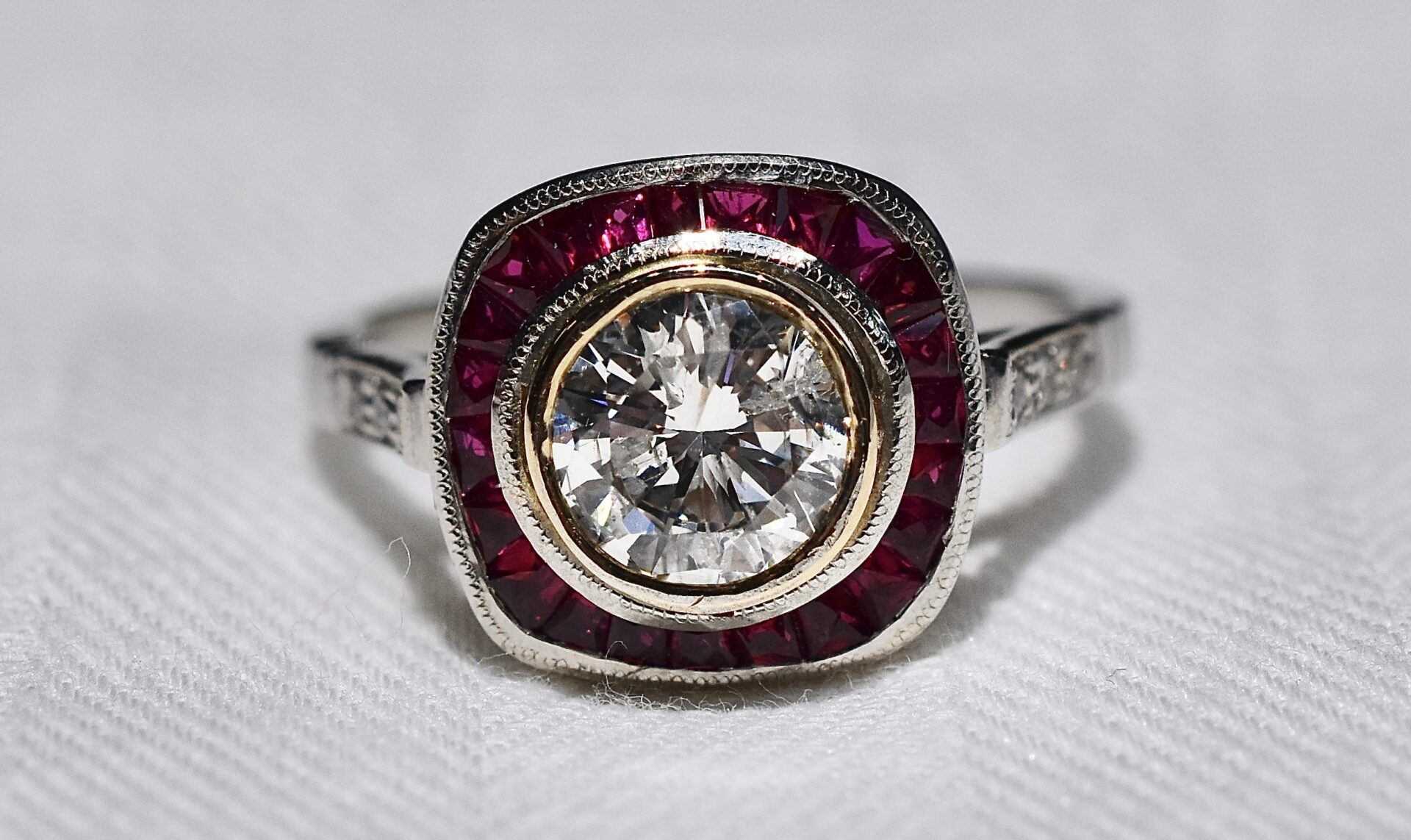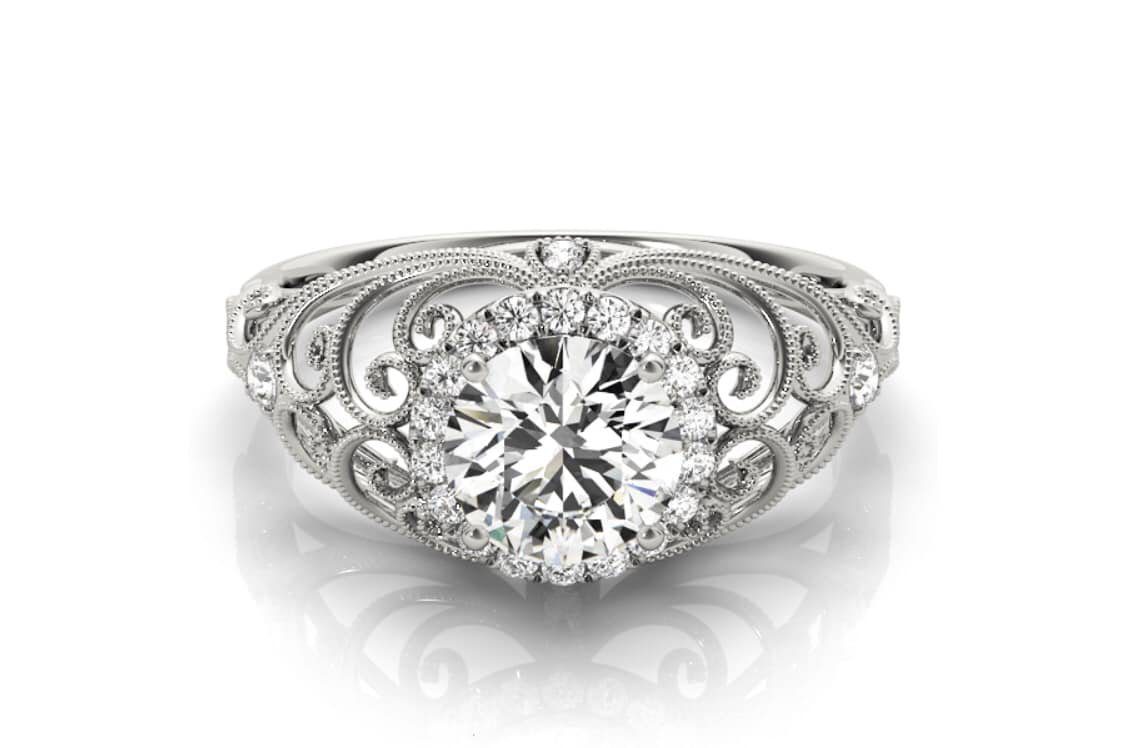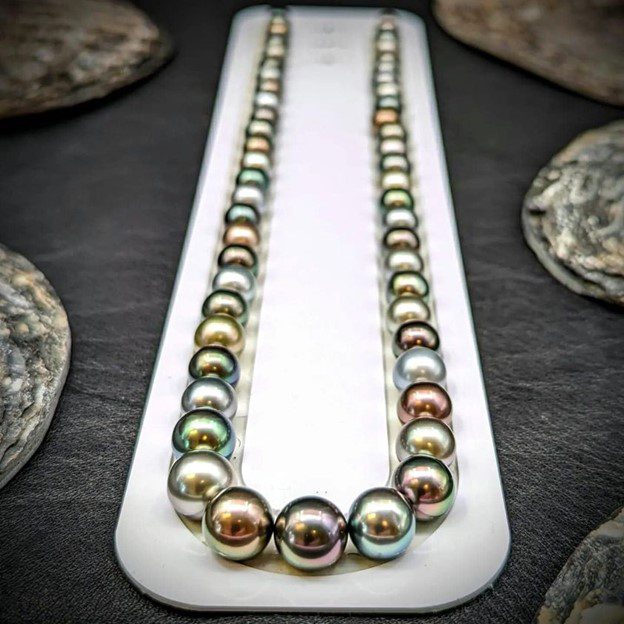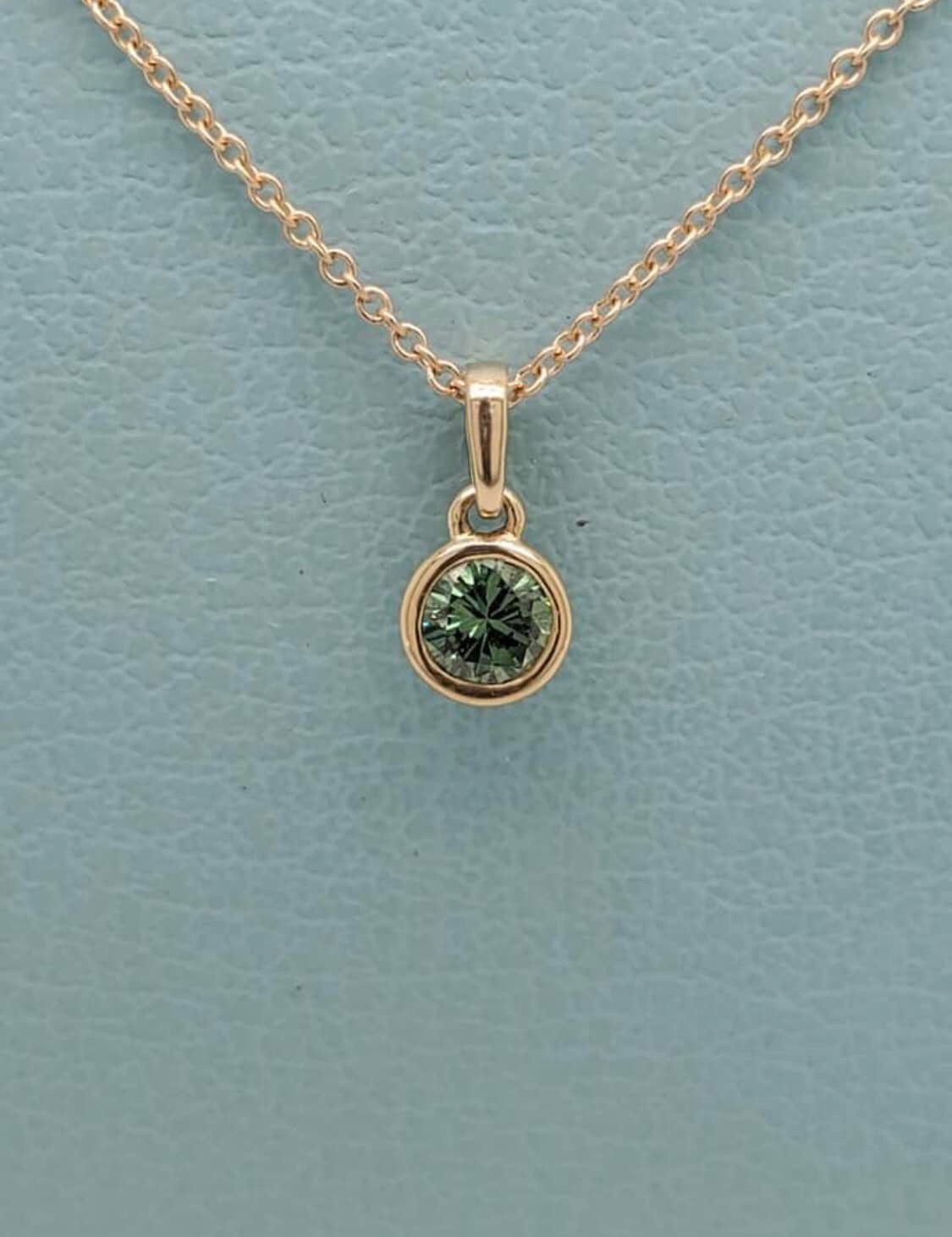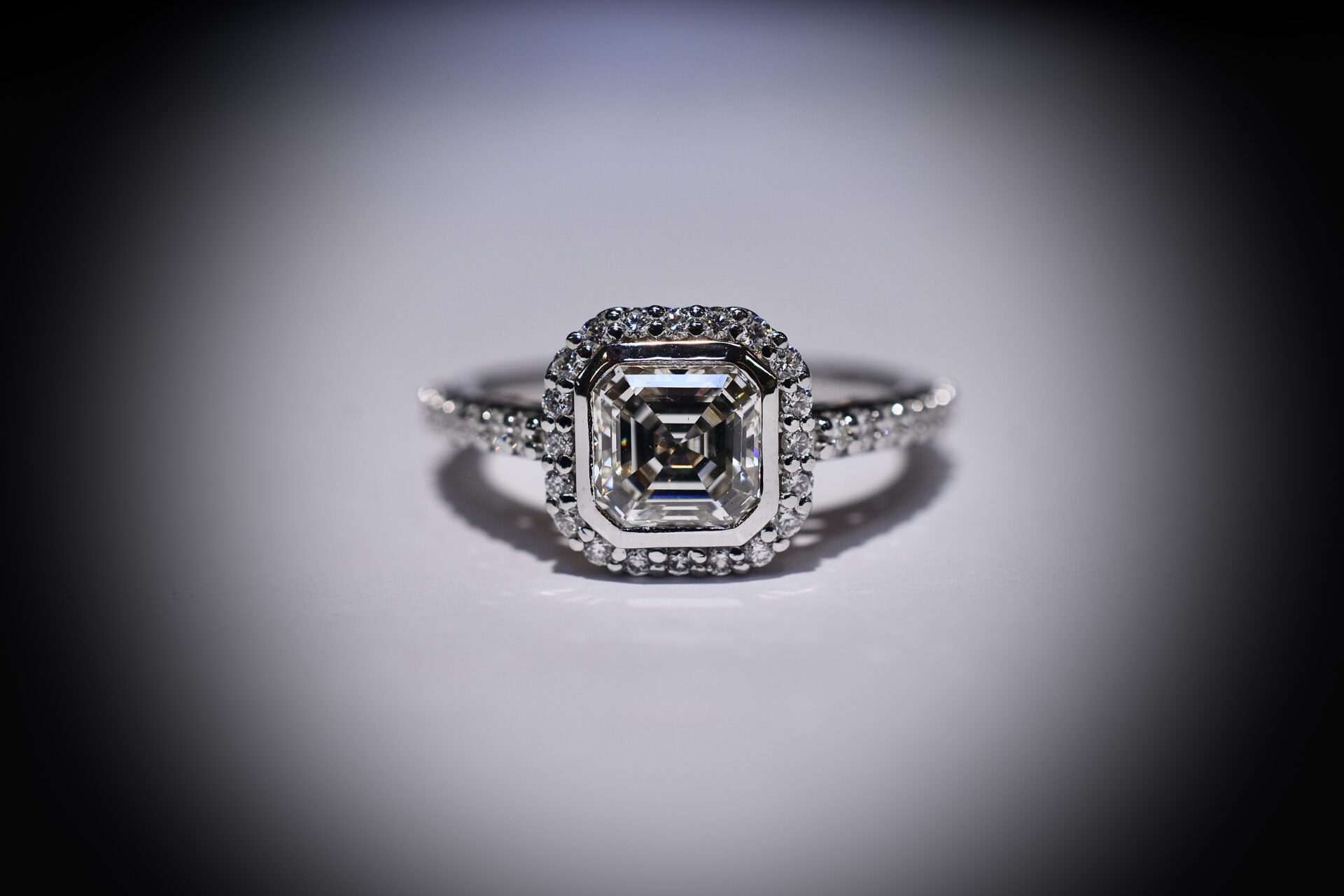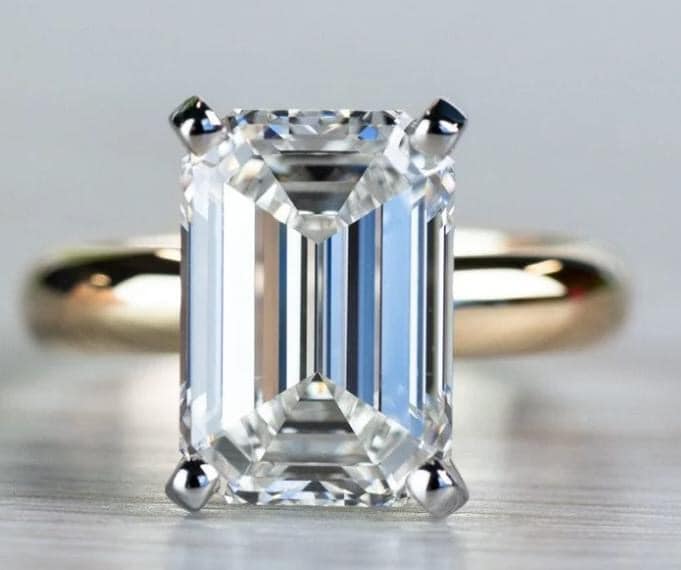 "Some items and collections may already be sold. Stop by the store to see which pieces are current or to order."
Same Day Sizing When You Purchase and Pickup
We Provide Easy Financing Options.
Ask Us About Our Synchrony 12-Month 0% Interest Financing!