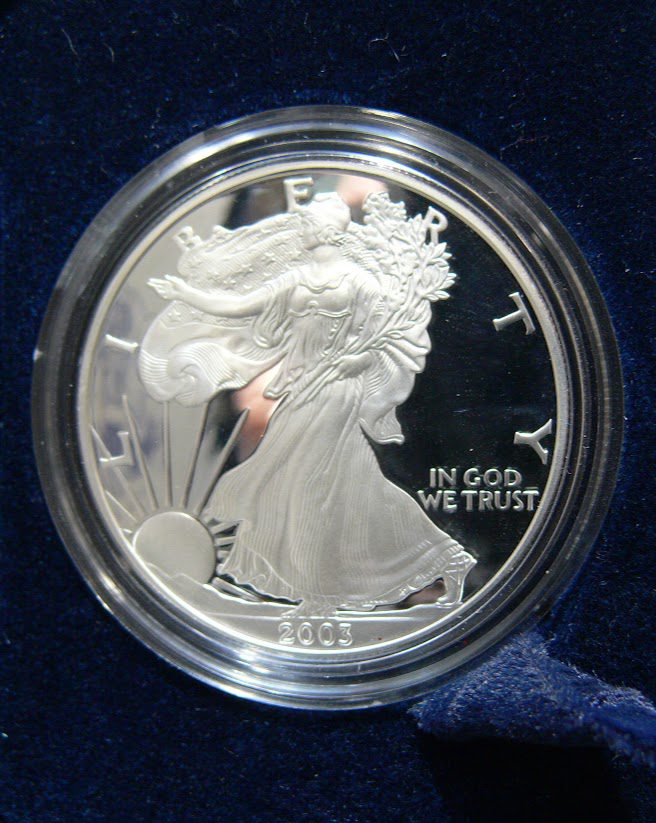 All-in-One Store for Jewelry, Precious Metals, and Watches
Cook's Jewelry has an exclusive range of diamond, gold, and silver jewelry for different occasions. We're sure that you'll be mesmerized by our unique collection and designs once you step in. For customers not interested in buying jewelry, we provide options for bars, coins, watches, clocks, and much more. We recommend you to get in touch with our store representative to know about the latest offers.
Shop Your Favorite Collection!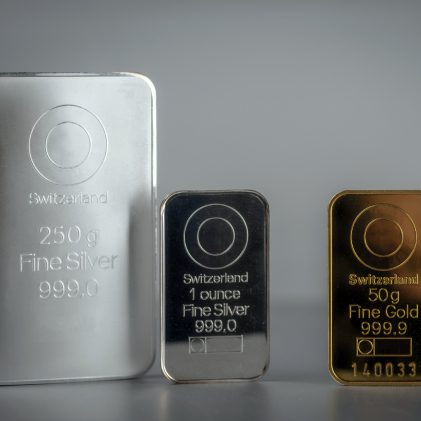 Bullion
Is the market driving you crazy? Ask about our gold and silver bars and bullion for your rainy-day savings plan. With Cook's Jewelry, you are bound to get good returns.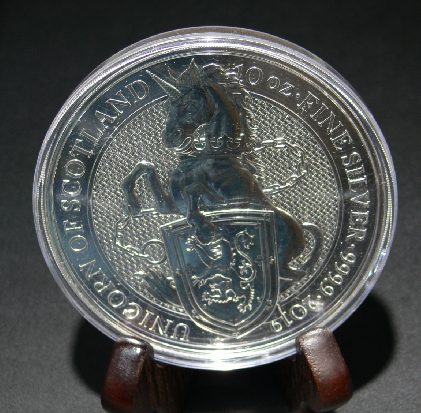 Coins
Besides gold and silver coins being a great investment option, they are easy to store and liquidate. We carry Krugerrands, Sovereigns, Olympic coins, Rare coins in silver & gold, and much more.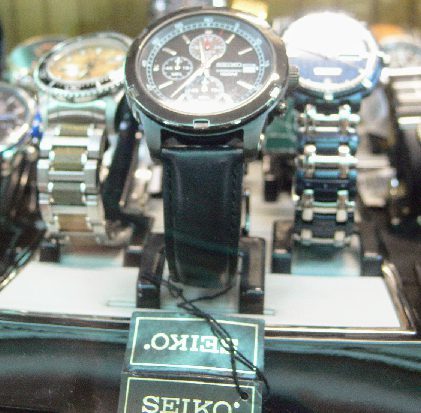 Watches
Improve your status quo and feel confident with our exclusive range of premium watches. We deal in various brands like Seiko, Citizen, Bulova, Tissot, Gucci, Hamilton Pocket Watches, and Baume & Mercier.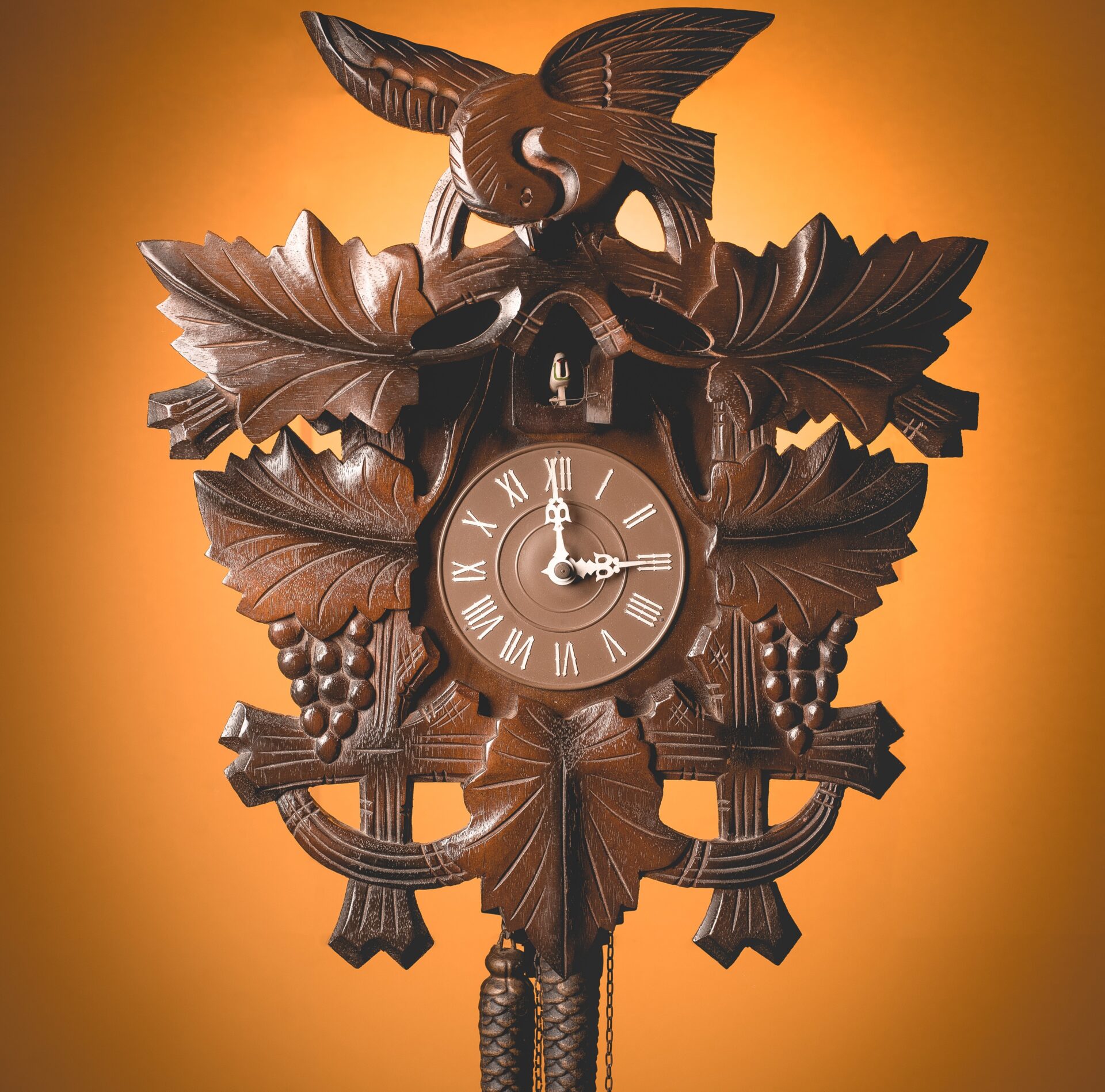 Clocks
We have in store different designs of wall clocks that can complement any kind of decor at your home or office.
The brands you can find with us are Howard Miller, Waterford Crystal Clocks, Black Forrest Cuckoo clocks, and more.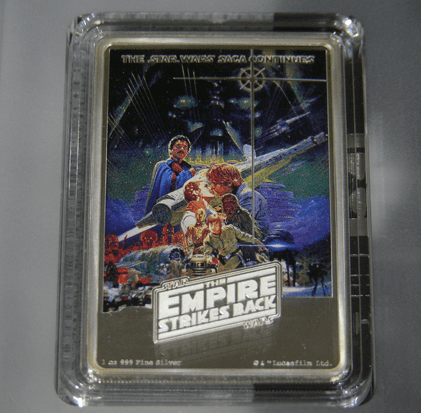 Collectables
See our huge collection of movie and pop culture items, collectable coins, hat pins, Italian sterling charms, etc.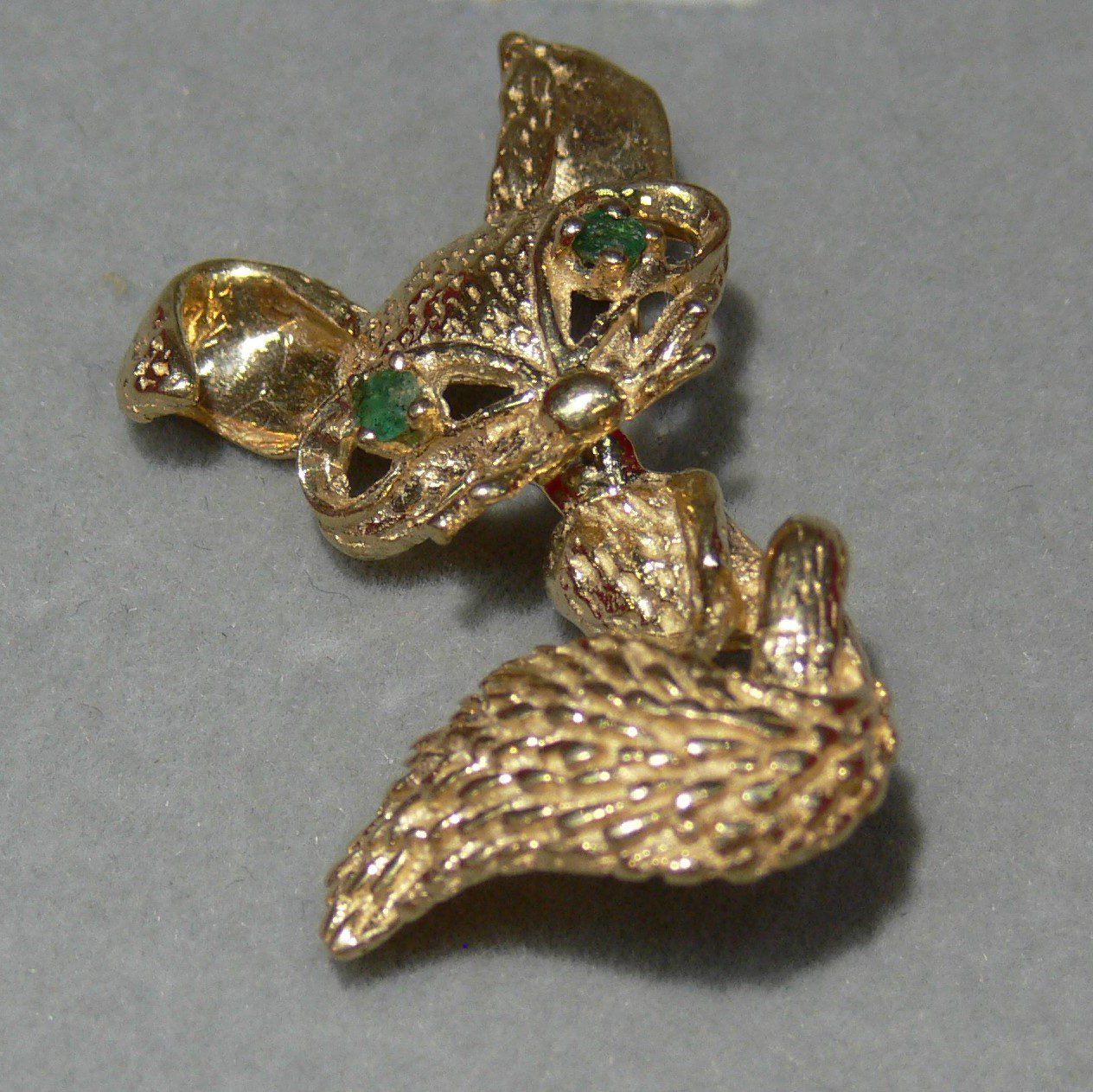 Brooches
Need a touch of elegance, style, and personality to make an outfit pop? A brooch is the perfect way to accessorize formal attire. Check out our full collection in-store!
We Provide Easy Financing Options.
We Provide Easy Financing Options.
Ask Us About Our Synchrony 12-Month 0% Interest Financing!